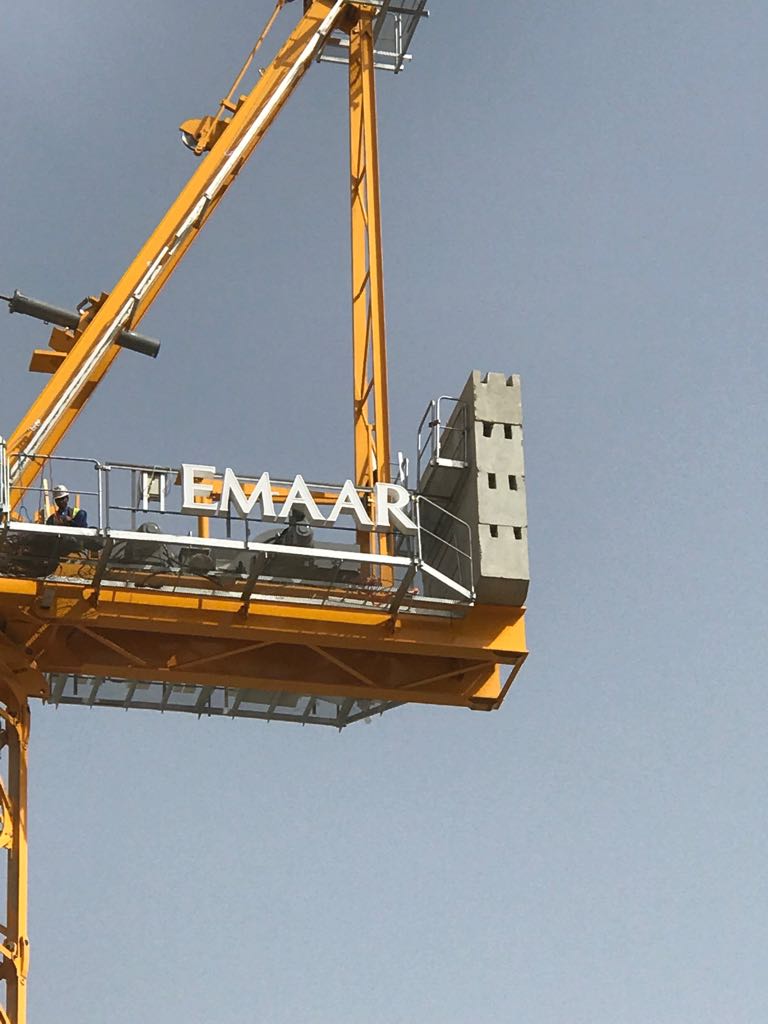 Stand out using Tower Cranes!
In an effort to being our customer's one-stop-shop for tower cranes, NFT's Marketing department now offers Tower Crane Signboard production.
All you need to do is submit the model of the tower crane configuration and your logo. NFT's Technical team will study the safest location and dimensions for your signboard.
The following are the three formats we offer for Tower Crane Signboard:
1) 3D fabrication using acrylic,opal, steel, alumiunim, ploycarbonate using forex lighting. You will not find this standard of signboards anywhere else in the GCC as these signboards are specialized for tower cranes and offer you a solution that allows you to stand out day and night.
- Waterproof - Dust proof - Impact and shatter proof - Lightweight - Fast erection
- Able to withstand the heat in the GCC and the harshest UV environments
- Lower cost than regular signage: 24 volts vs. 15,000 volts of old school glass neon
- Higher Safety standards than regular signboards
2) Alluminium light box in 2D with light emitting only from the letters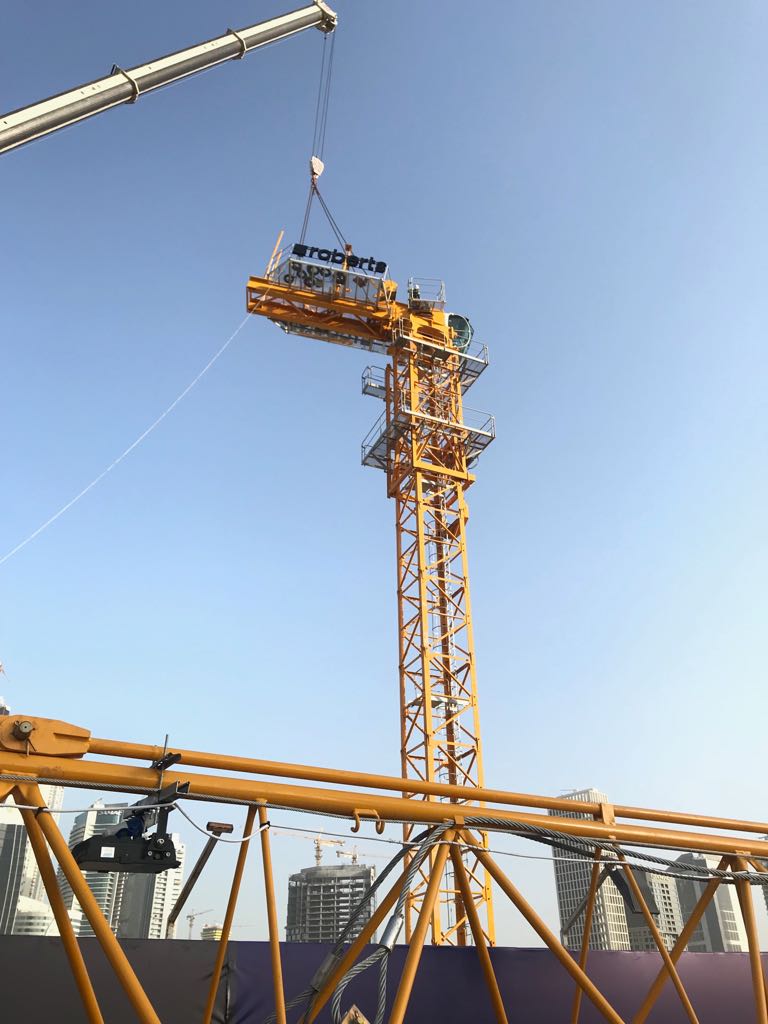 3) Alluminium panel that is the standard in the market with Flex Face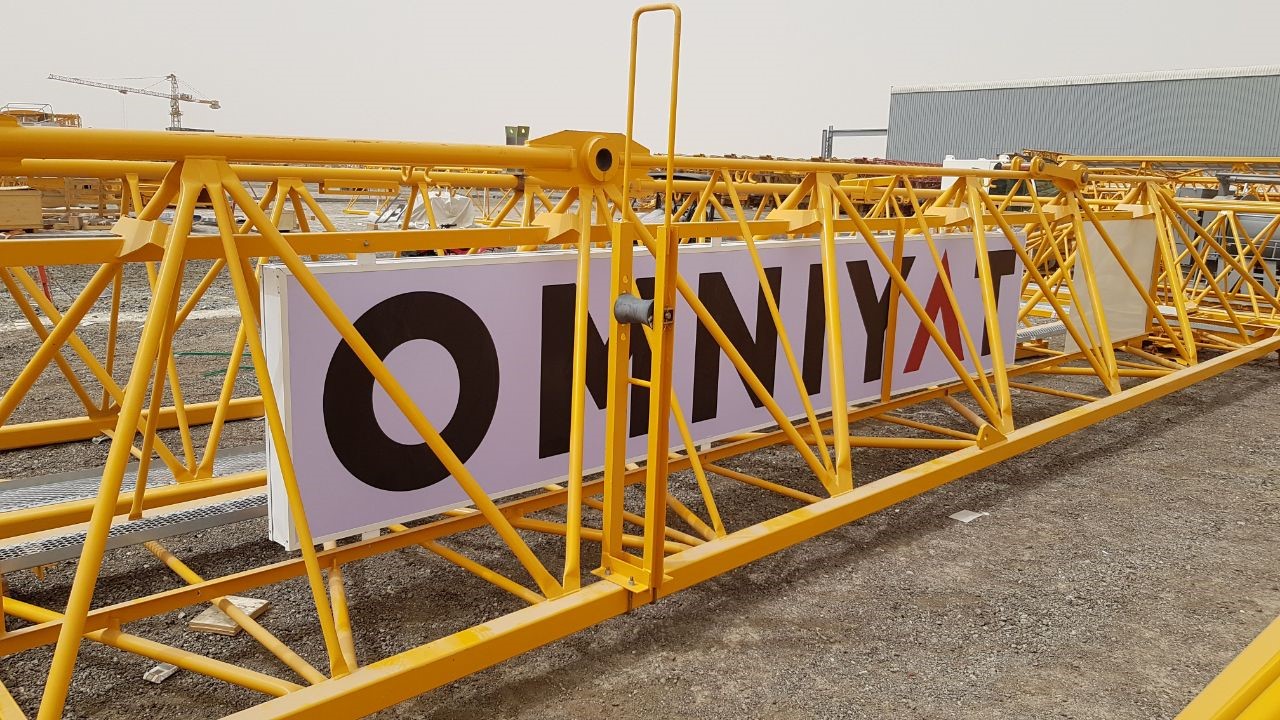 For Tower Cranes from NFT, the installation and technical study are free of cost on tower cranes that are not erected.
To find out more about Tower Crane Signboards or to inquire about how to use your Tower Cranes for creative Marketing solutions, please contact NFT Marketing on [email protected]