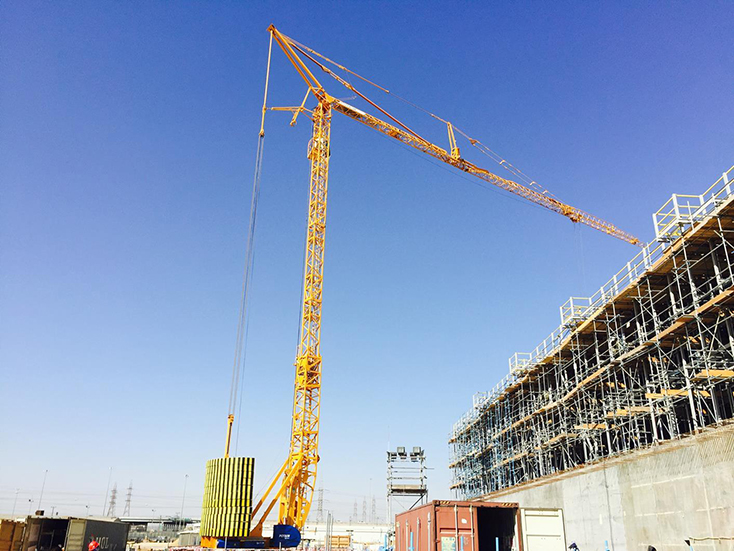 Why choose NFT?
One stop supplier for all your lifting needs

A stock of on average 150 new tower cranes, available and ready to be delivered

Similarly, NFT has a leading asset base of over 2,000 new and used tower cranes in stock

NFT has currently over 500 hoists with various options, capacities and sizes which are readily available to meet your present and future project requirements

A comprehensive technical assistance including all necessary services for your construction site: on-site troubleshooting and equipment fixing in order to ensure the highest productivity level of your workforce.

Supplier of the highest self-erecting tower cranes in the world : The Potain IGO T 130 and GMTR 400

Our whole stock of equipment is available with different options: Purchase, lease, buy-back, trade-in and long term financing

Thanks to a full stock of genuine spare parts, we guarantee a minimum out of service time for your equipment and cranes
Products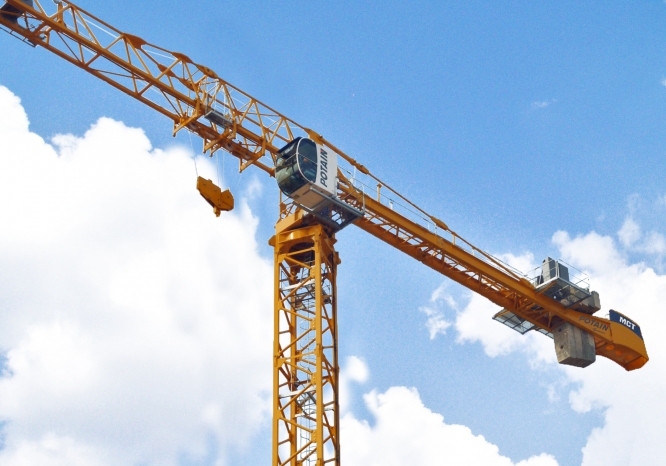 FLAT TOP CRANES
New challenges that have arised on construction sites such as cluttering, lack of space or time constraints have triggered a resurgence of Flat Top cranes. At NFT, we strongly believe that this type of cranes will be more and more used on construction sites.
LUFFING CRANES
NFT was the first to introduce Luffing jib cranes in the GCC and has contributed to its popularity. These types of cranes are widely used for the construction of high rise buildings or when the narrowness of the construction site makes it impossible to use a regular crane (with a fixed horizontal jib).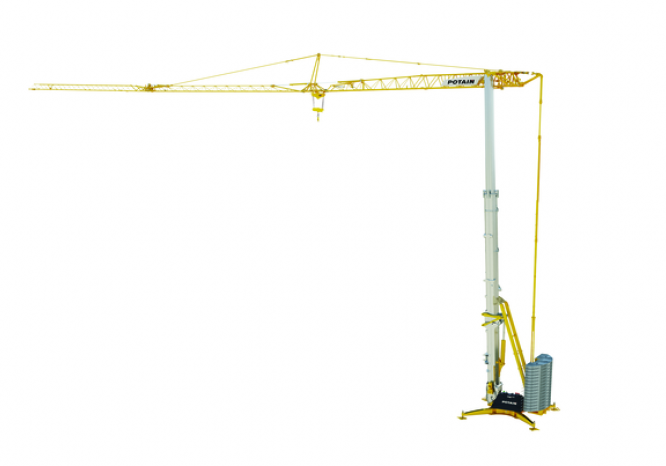 SELF-ERECTING CRANES
Self-erecting cranes are light, fast and fully autonomous. They can assemble and disassemble themselves automatically in just a few minutes. They are particularly adapted for short time projects or for construction sites where the crane must be regularly disassembled, moved or transported.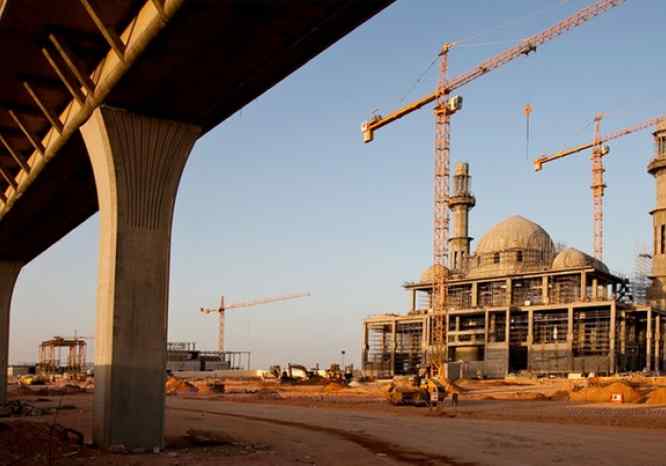 HAMMERHEAD CRANES
Considered as the queen of tower cranes, the Hammerhead cranes, a main product in the Top- Slewing category, are widely used on bridges, power plants or shipyards construction sites.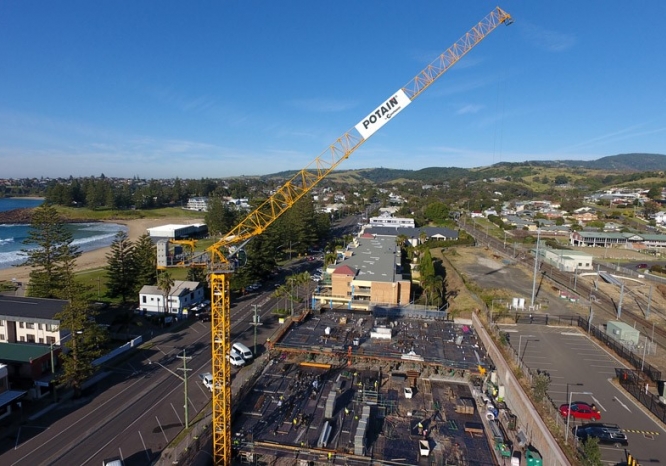 HYDRAULIC CRANES
This new revolutionary topless concept allows for faster installation, is ideal for constrained jobsites, supports easy transportation and guarantees the best return on investment. New luffing mechanism is introduced with the hydraulic tower cranes: VVH. With the VVH, the power consumption is reduced because it requires a smaller generator than other models which reduces operating costs . The new luffing mechanism allows for the complete luffing of the jib in 2 minutes!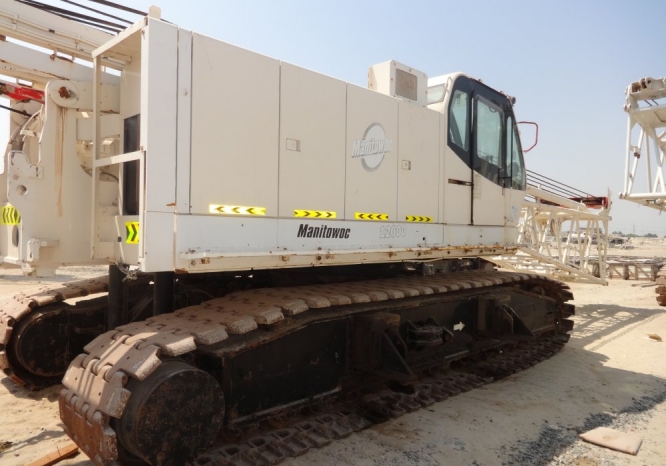 CRAWLER CRANES
At NFT we like to cater to all types of construction requirements. We have therefore introduced crawler cranes for jobs that do not require high lifting. A crawler crane is a crane seated on an undercarriage with a set of crawler tracks that provide support and mobility.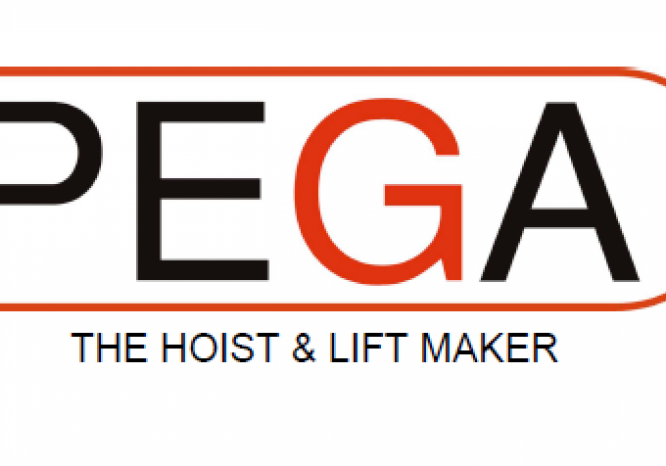 PEGA HOISTS
PEGA HOIST Ltd is a european company that designs, manufactures, installs and services hoists and permanent lifts. Their products are sold and used all around the world. PEGA lifting equipments are available with multiple options in order to answer all construction sites needs, no matter the size, speed, capacity or color requirements.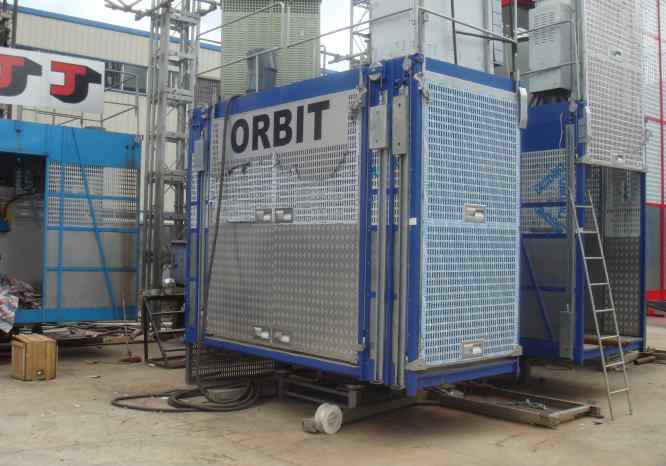 ORBIT HOISTS
All ORBIT products are CE certified and can be found on the biggest construction sites around the globe. ORBIT manufactures hoists that are used to carry passengers and materials at high levels.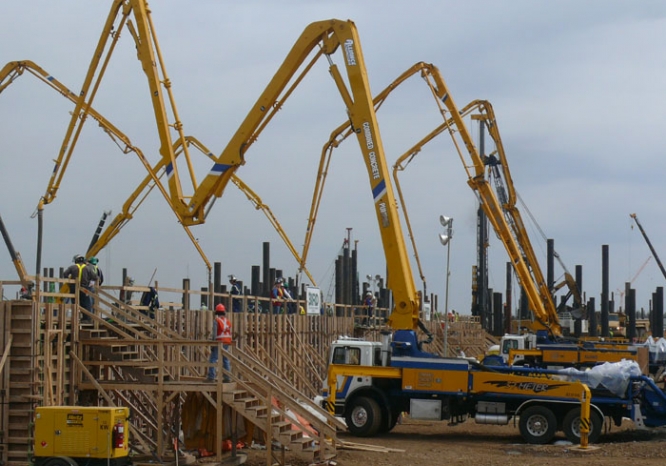 STATIONARY PUMP
A machine used for transmitting liquid concrete by pumping.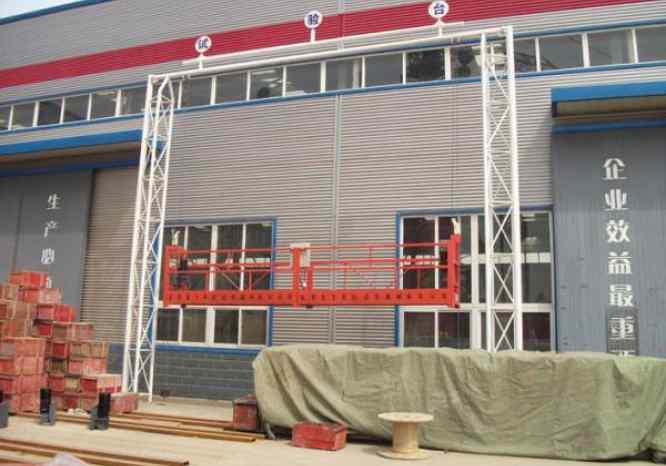 ORBIT CRADLE
Suspended platform allowing passengers to be lifted to any heights.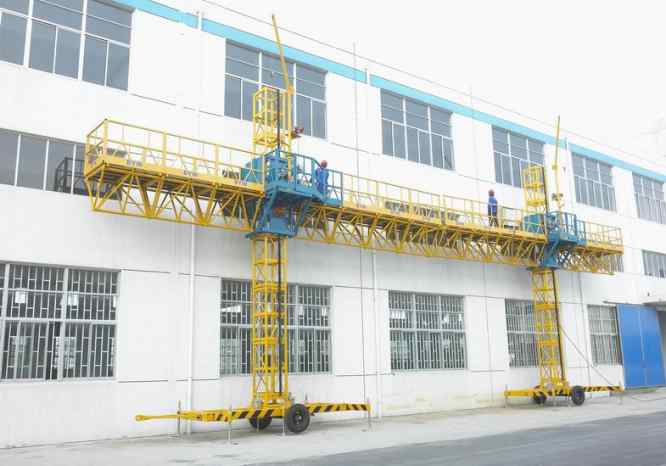 MAST CLIMBING PLATFORM
A powered elevating work platform maintained on one or more vertical masts. This is used to carry passengers and materials.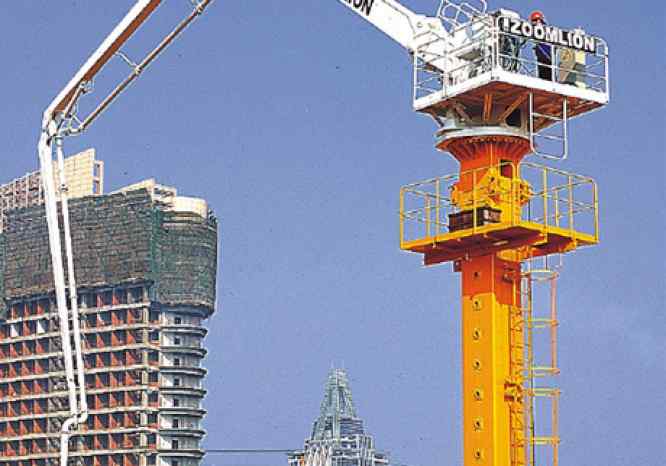 PLACING BOOM
Concrete pumps used on large construction projects because of their ability to pump at the highest volumes without using labor. This is a revolutionary alternative to truck-mounted concrete pumps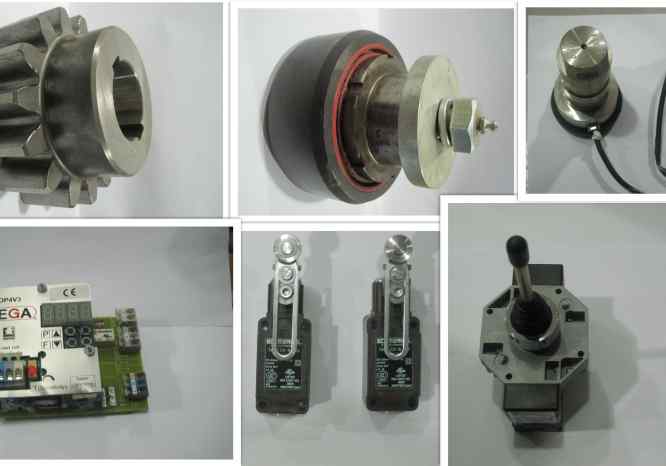 SPARE PARTS
At NFT, we are fully aware of the construction sector challenges and most particularly: Time constraints. The "available on demand" strategy is the cornerstone of our business which is why we make sure to always have spare parts available on stock to optimize construction time. We are proud to be able to answer any client's request around the world in very limited time.